Computer Repair - Computer Assembly
Any Apple Computer Version or PC-Laptop or Desktop

Apple/Mac Computer Repair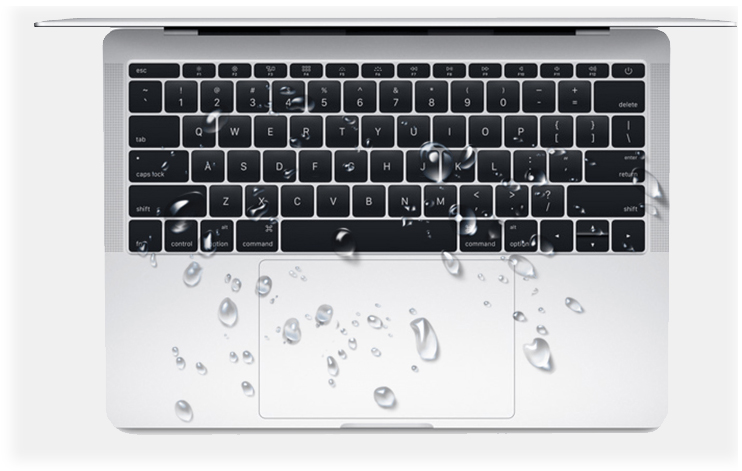 Liquid Spill Accident
Do not turn your computer on after a liquid spill situation; the liquid will not go away by itself; and it will create corrosion, damaging internal circuits and disabling your computer maybe permanently.
We suggest to bring your spilled laptop or desktop as soon as possible to open it up, dry it up, and apply an anti-corrosion solution to make sure that any fuser, chip or other micro component will not blow up after the power switch is pressed.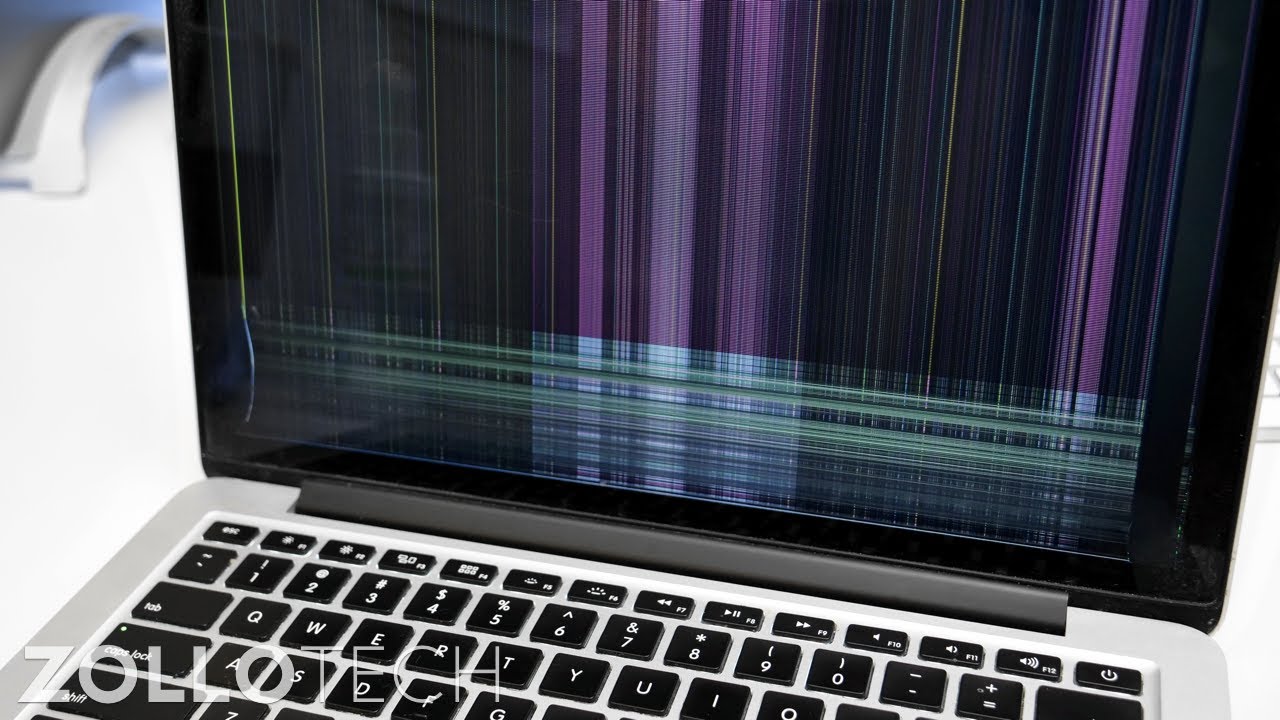 Cracked or Broken Screen Replacement
MacBook, MacBook Air, MacBook Pro's Screen are very fragile, they are very easy to break/crack it; but time to time the screen goes damaged only by opening the screen's lid a little bit more than recommended angle; internal screen's cable can be stressed enough to get damaged, that is another weakness on this type of computers. We can replace this screen assembly for you and get it working back at no time.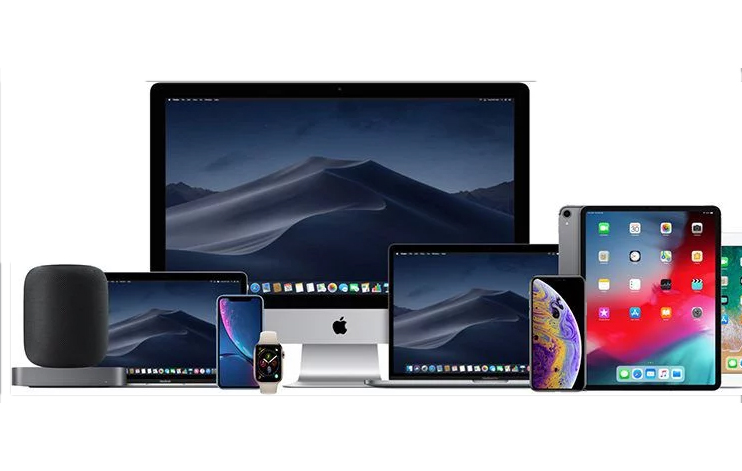 General Apple Computer Repair
Apple Computer as any other Electronic device can get damaged; usually electrostatic electricity can cause Firmware Lock/Chipset Lock preventing your computer to get it on as usual. This damage can be temporary or permanent. If the problem is temporary it can get away by itself; or we can help you to get rid of by discharging the electrostatic from it.
We can deal with Hardware and Software Issues on all Apple Computers, Laptop or Desktop Version.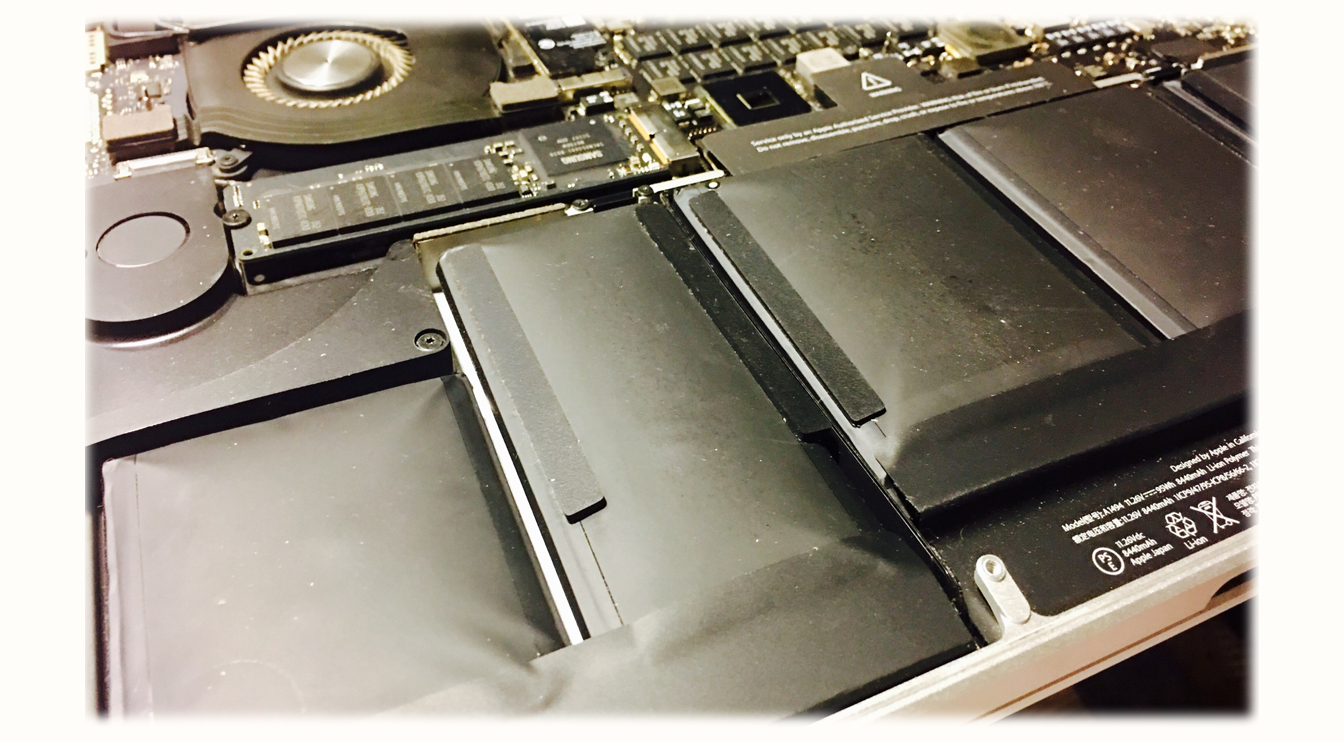 This became a very often problem; Apple Still manufacturing batteries and they later will be swelling up. This happen on iPhone's Batteries as well.
We have a solution for you. Apple Suggest to replace the whole top-case assembly (This is Keyboard, Track Pad, Battery) turning expensive the repair (We suggest to do that if your computer is less than two years old).
We have learned a very safe procedure to replace just the battery, leaving other component as is; so the repair will be cheaper and we will complete this job the same day for you.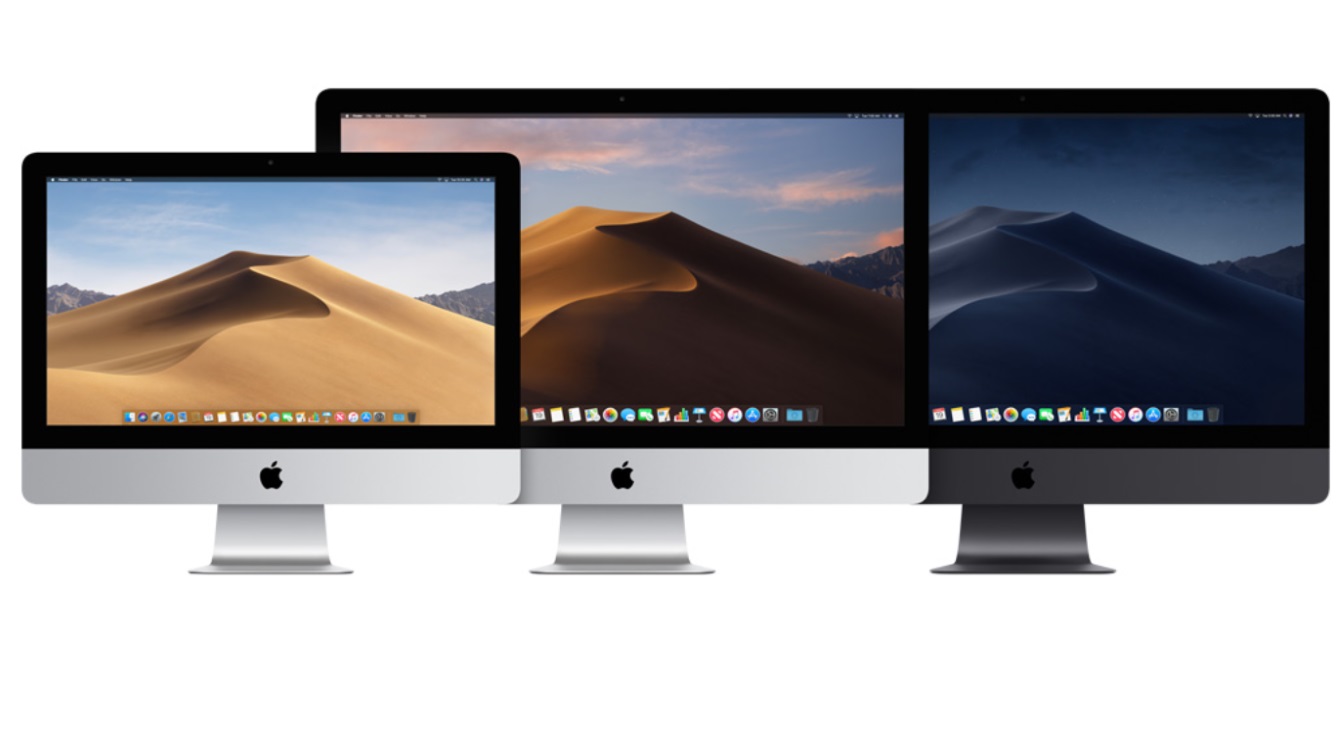 These computers are very stable; they are fast and work very well . You can pickup the specs that you want at the moment of purchase; but if later you want to upgrade the hardware the repair has to be done by professional, removing the Display Panel always carry a risk to get it damaged, that is why the technician has to know how to proceed, very carefuly, and no guessing.

The good is that we can handle this type of repair. Some iMacs come with an embedded Memory/CPU/GPU so there is no chance to upgrade that hardware after; You can call us to double check if your iMac is upgradable.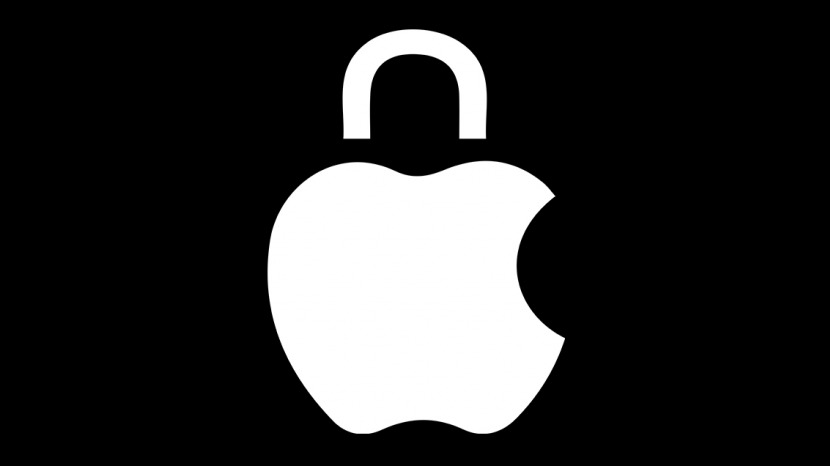 WE DO NOT REMOVE PASSWORD
WE DO NOT REMOVE FIRMWARE LOCK
WE DO NOT WORK WITH ICLOUD ISSUES
We get day by day and very often customers asking to clear up the password on their devices; we suggest them to take it to Apple Store directly to resolve these issues.
We want to tell our customers that we do not deal with any process that involves breaking the security on any devices. If you purchase a device and this comes with iCloud lock, or PIN, or Firmware Lock, our recommendation is to return it. Do not by devices on the street.


PC-laptop/Desktop Computer Repair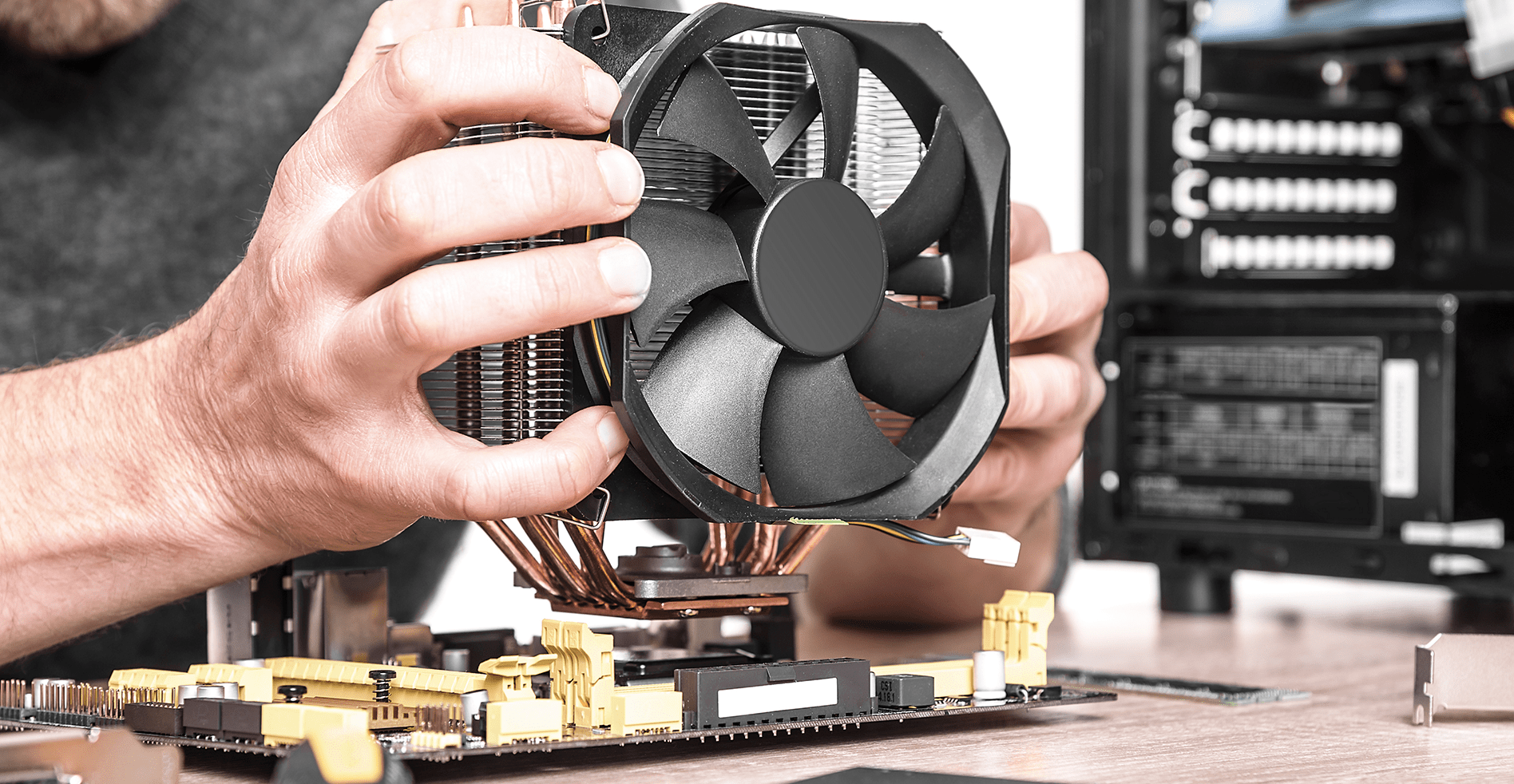 Hardware Upgrades
Personal Computers, known as IBM Compatible Desktop systems are up-gradable. Newer technology may force you to buy the Motherboard, CPU and Memory altogether in a combo to get the best speed and performance.

Before any upgrade is a good idea to review the manuals to see if your current system accept newer components. When talking about Memory and Microprocessor we have to check first if your Main-board is fully compatible. Some Motherboards accept a variety of Microprocessor and Modules of RAM belonging to the same family but different speed. Usually your PCIe Video card will be compatible, only check the if the Power Supply is strong enough to keep running your components smoothly with enough power.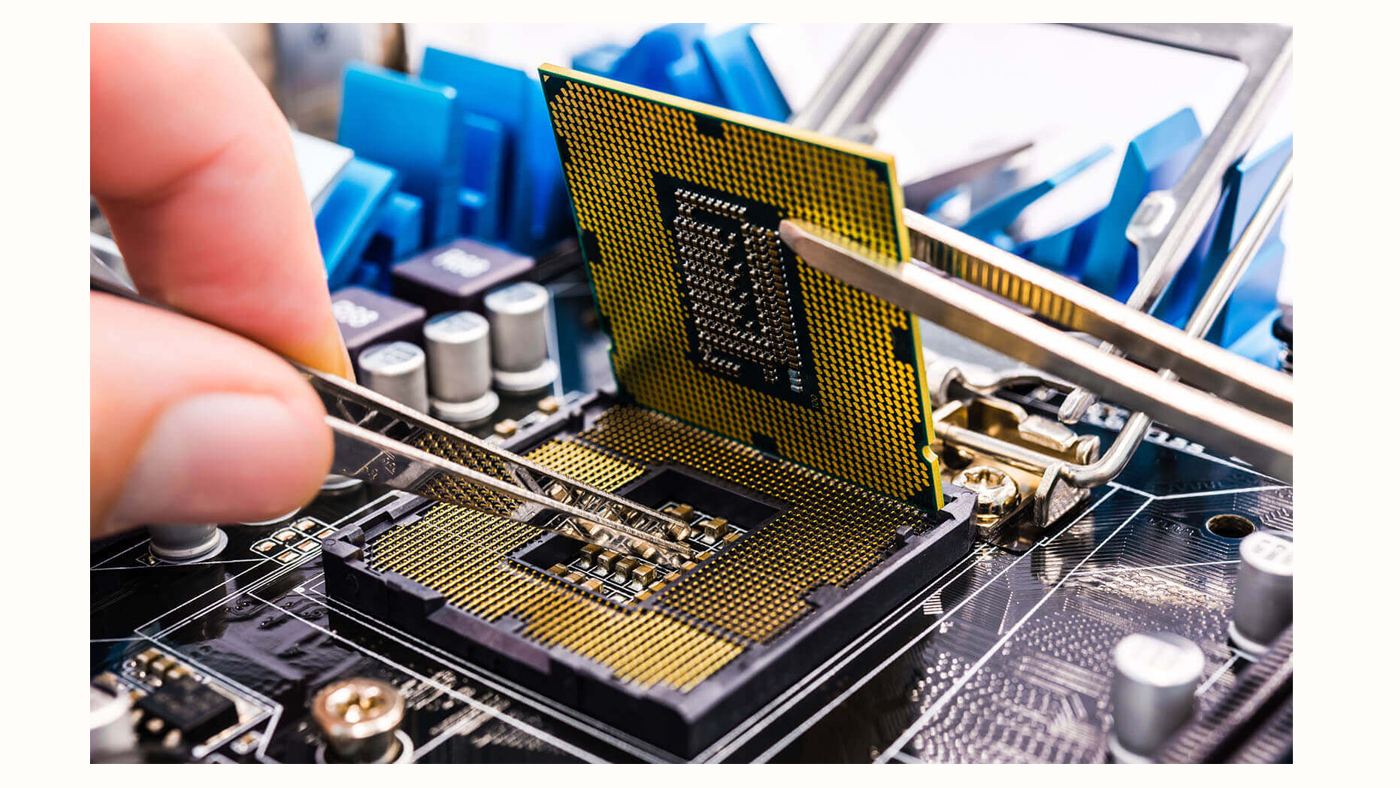 Ram/CPU Upgrades
Upgrading Memory and CPU is possible when you have a compatible motherboard. Make sure the read the manual of your motherboard before buying RAM or Microprocessor to upgrade it. Any Upgrade process is very easy, you do not have to be a professional to do it, but you have to be careful when opening and touching your internal components. Make sure you use an anti-static wrist strap to avoid more damage inside. In fact if you don't use anything to protect your hardware this may continue working, but not like before; when you touch inside you do not realize you are damaging micro components. Keep this in mind motherboard will not realize that a component is damaged until is time to use it, by then you will get a bluescreen.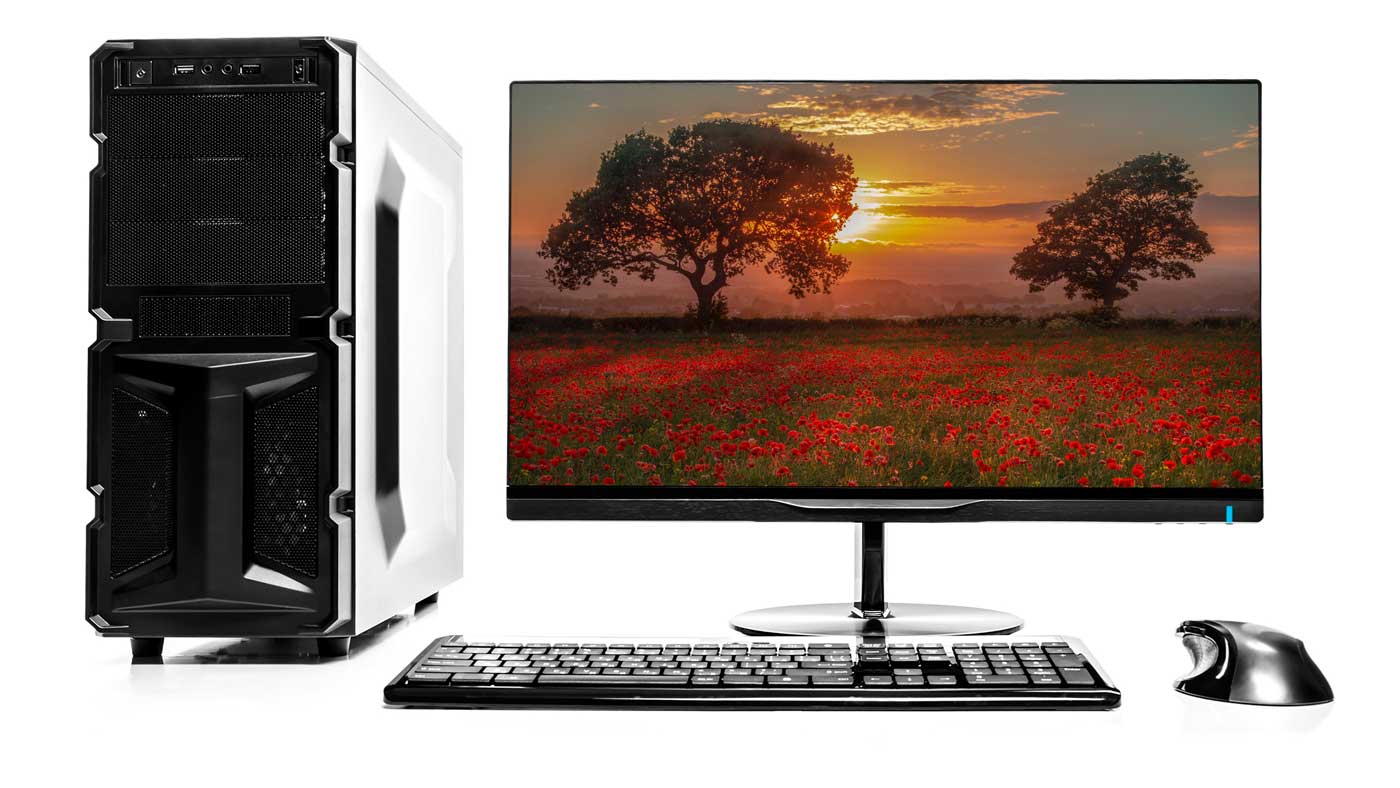 Gaming/Custom Systems
Many of our customers trusted on us; we have put together their customized system. If you use your computer for graphic design jobs, or simply to play games we can get you a great customized computer; our customers love this type of system because they control and know the quality of each components; and when we assembly it we take care of your system will do a good job; we will give you some recommendations about how to keep your computer working just fine; how often you want to bring it for a full maintenance; or teach you how to do it by yourself.
Let start together; you can bring your own parts and we can do the job for you; easy like that, in less than 24 hours ready for you.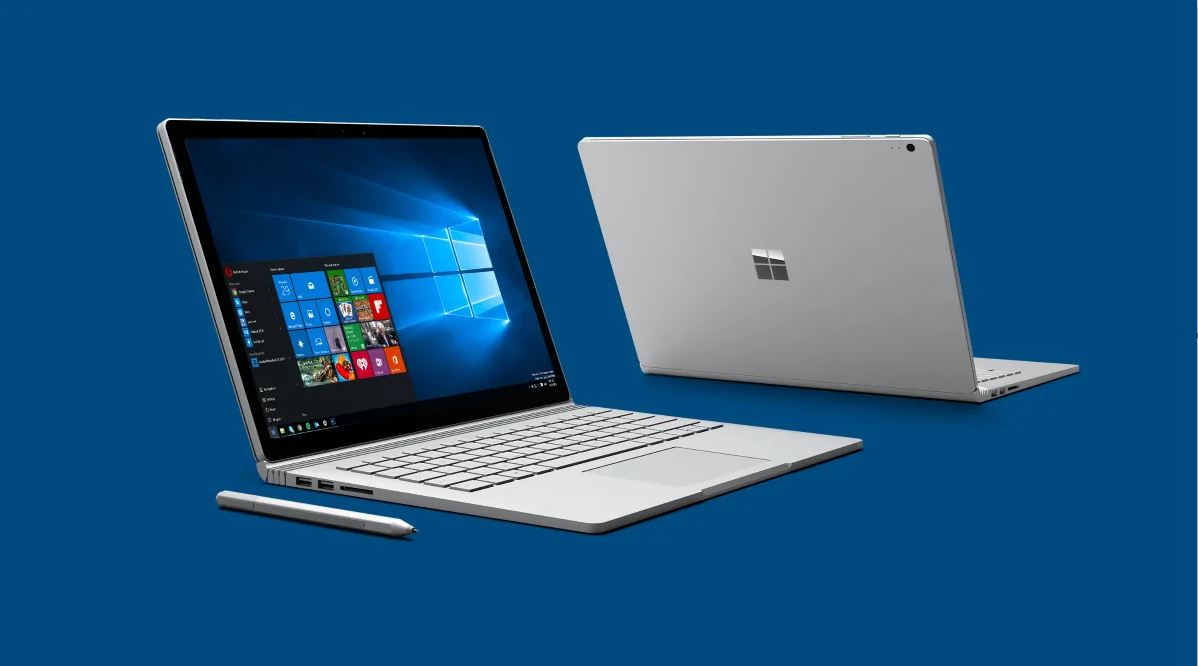 Laptop Repairs
Laptops are great portable computers that you can take to your office or any place you want to go. Because you are carrying this laptop with you, please make sure to get your computer off always you put it inside of any computer bag; many time computers will not go to sleep or hibernate as they should do; instead they keep on and internal fans to cool the system fresh still blowing hot air out, but there is no place to release that hot air, then the computer can overheat and get damaged.

Make sure to turn it off when transporting it.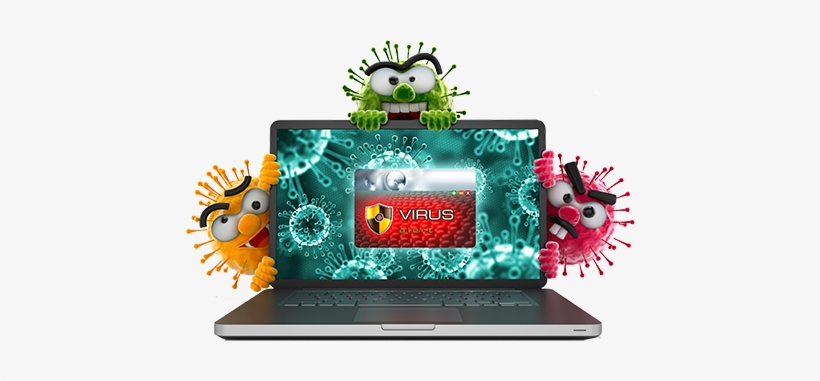 malware Removal
We have heard about this malicious software running in your computer; generally you do not realize that you are infected until the computer slow down; pop-up screen; showing weird messages, asking for money, or loosing the control of the computer.
In many cases the computer is hijacked and all sensitive information will be stolen.
We provide a specific service to fully clean your computer; remove all unnecessary software or start up lines causing issues in your computer and blocking any unauthorized access.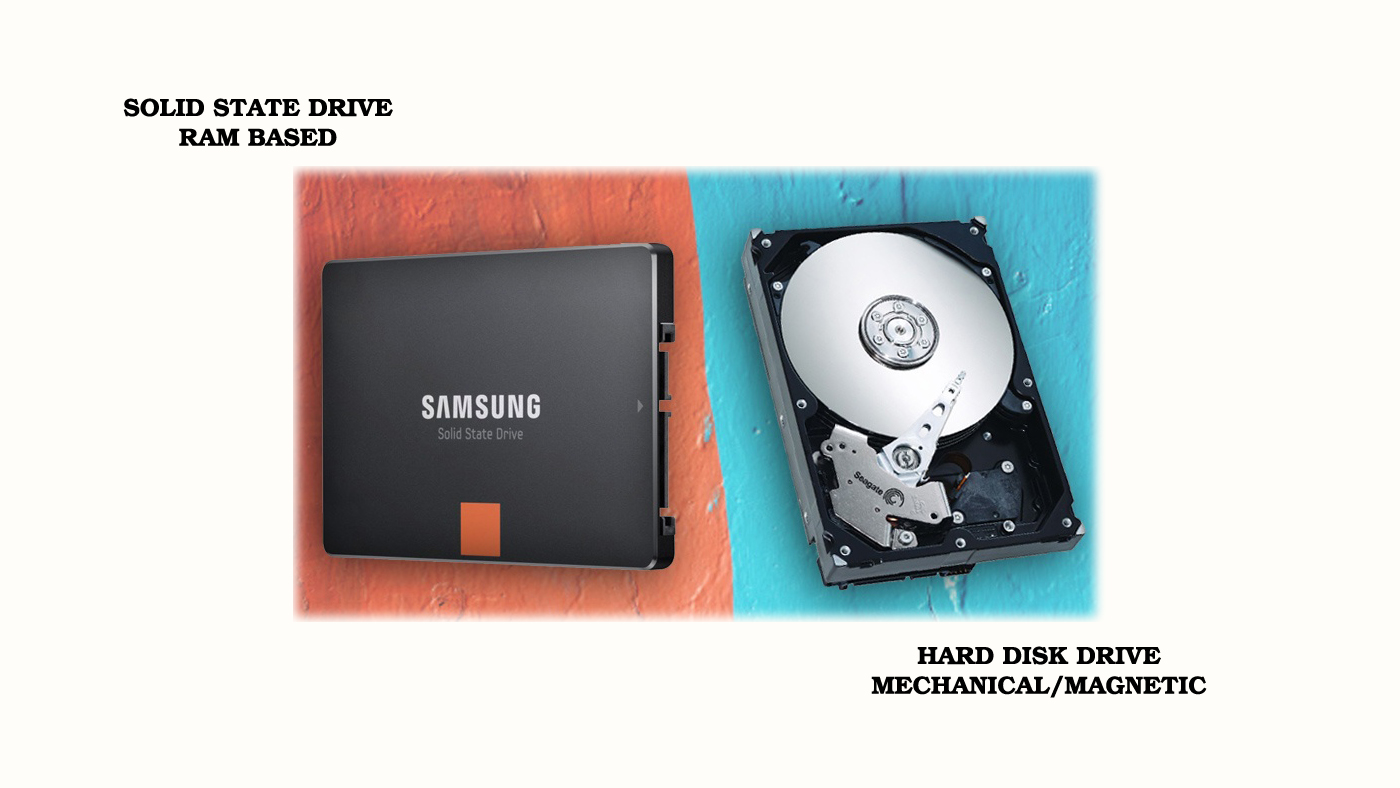 Hard Disk to Solid State Upgrades
Hard Disk Drive are very popular and very cheap; there are very good brand but exist the bad ones. When you buy cheap computer always you will get a very cheap hard disk drive which usually last one year or less; then you have to spend another couple of hundred dollars to repair it; no talking about loosing your important data in the process.
We are recommending to our customers to switch from Hard Disk Drive to Solid State Drives; SSD's are 8x Faster; this type of drives are designed to last at least 4 years; but they last longer. Keep data backup as well.